Last December 1, 2019, Mayor Joy Belmonte announced that the Quezon City Government has approved Ordinance No. 2876 last October. This ordinance would be effective starting in January 2020, where there will be a transition period for businesses that would be directly affected by this. According to QC District I Councilor Dorothy Delarmente, this ordinance prohibits the distribution and use of single-use plastics in all restaurants and hotels in the city.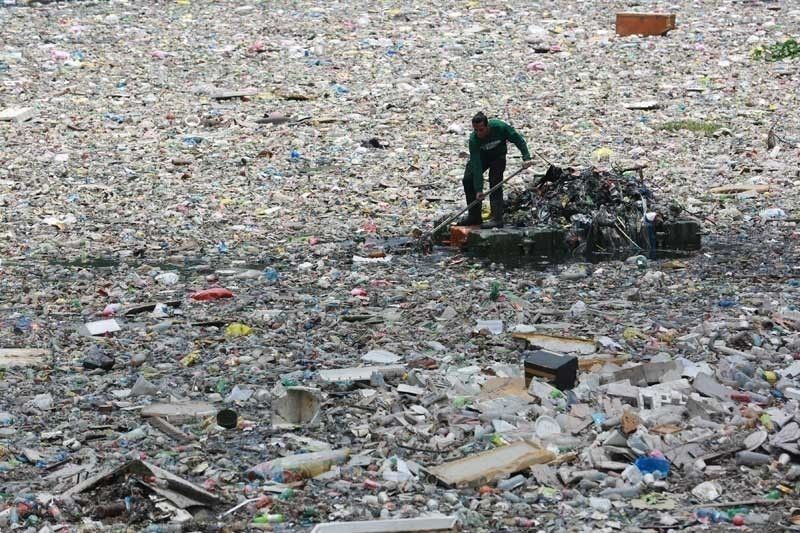 Banning single-use plastics would not only be a step for sustainable development for the city but it will also reduce the amount of trash the city produces. The ordinance also considered single-use paper based materials. In order to impose stricter measures for this ordinance, there will be fines for each offense. Violators of this ordinance will be fined a thousand pesos for the first offense, three thousand pesos and revocation of the environmental clearance as well as an issuance of a cease and desist order for the second offense, and a hefty fine of five thousand pesos along with a closure order and a revocation of one's business permit for the third offense.

Vendors and small businesses raised their concerns towards this ordinance as it greatly affects their business operations. There would also be an increase in costs in providing better and more sustainable materials for customers to use. Miguel Barnes, a burger shop owner, stated: "Customers heavily rely on single-use materials for both convenience and personal food hygiene and sanitation,"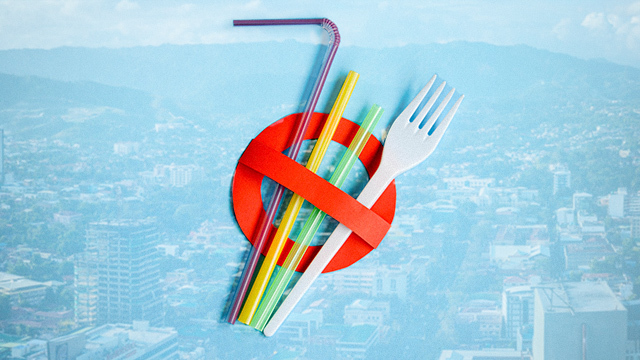 Malacañang, as well as environmental groups, have been commended the government for taking action towards reducing waste and developing sustainability within the city. Earlier last month, President Duterte expressed his support for the ban of plastic. Panelo stated: "Wala pa sinasabi si Presidente but I suppose all local governments will follow since the President made a stand on that,". Multiple environmental grou have agreed that by enacting these measures, the plastic waste will be reduced and that it would move the country's consumption and production forward as there would be a promotion of sustainable practices.

As said by Aileen Lucero, EcoWaste Coalition national coordinator, "This action from the ground should encourage the speedy approval of a robust national legislation phasing out single-use plastics and other disposables to advance the consumption and production agenda,"